Contribute to the Project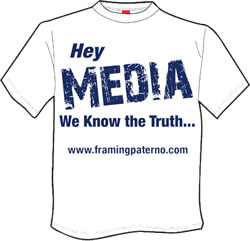 We have spent all of the money donated to this cause directly on specific projects which were promised when the money was asked for. We have fulfilled (and hopefully exceeded) every promise we have ever made. Not one person has ever expressed any dissatisfaction with how the money has been spent.
We are no longer soliciting donations for this website.
THANK YOU SO MUCH FOR YOUR SUPPORT!! PLEASE KEEP SHARING THE WEBSITE WITH FRIENDS!!